Tantra Education, Holistic Intimacy Coaching, Conscious Touch Lab, Healthy Attachment Re-Patterning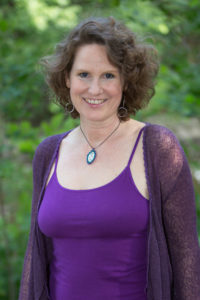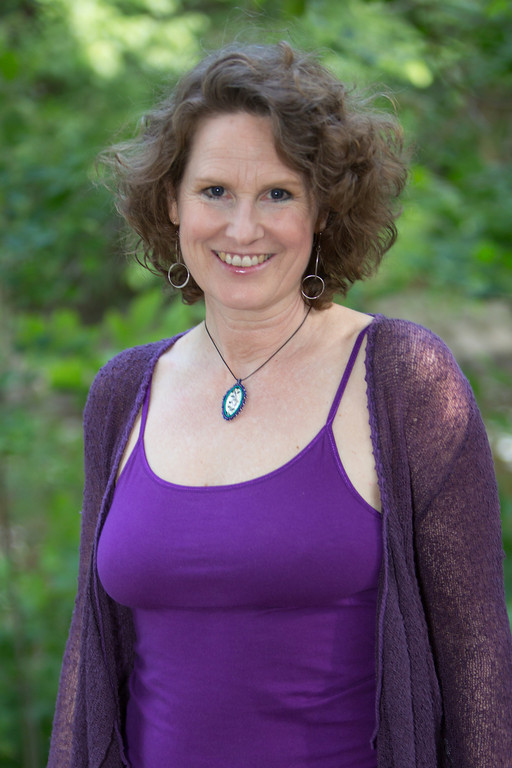 Brynn Bishop, founder of Conscious Intimacy™ and originator of the Conscious Touch Lab, is an Advanced Certified Tantra Educator and Intimacy Coach with over twenty-five years experience in the field of Conscious Relating. Her mission is to empower individuals to create authentic, loving, pleasurable relationships with themselves and others. She specializes in helping people rewire their nervous systems towards greater connection & pleasure. She is passionate about guiding couples in enhancing their communication, emotional intimacy and erotic attunement.

Brynn's unique approach weaves together cutting edge Somatic Psychology and Healthy Attachment Re-Patterning with Taoist and Tantric Healing Arts – providing the most effective methods of healing, transformation and empowerment.
Her powerful approach masterfully synthesizes elements from an array of complementary modalities, including:
Tantra
The Hakomi Method
Somatic Attachment Re-Patterning
Buddhist Psychology and Mindfulness Practices
Taoist Internal Sexual Alchemy
Expressive Arts Therapy
Energy Medicine
Massage Therapy
Cranio-Sacral Therapy
SomatoEmotional Release
The Work of Byron Katie
Brynn has studied with some of the world's most prominent spiritual teachers and has been featured on several TV programs and radio shows. Her work has been touted as "enlightening, transformative, empowering, heart-opening and deeply nourishing."
Brynn works with individuals and couples of all genders, orientations and lifestyles. She teaches nationally and maintains a private practice in Boston and via phone and video conference. In both her workshops and private sessions, Brynn is known for her welcoming, compassionate presence, her keen insight and her contagious enthusiasm.
Find out more about Privates Sessions, groups and workshops.
Schedule a Complimentary Phone Consultation.