Build Your Foundation for Intimacy
The first relationship that must be developed is with oneself. You can only receive as much love from another as you have for yourself. If you want others to honor and respect you, you must actively honor your truth and treat yourself with respect. If you wish to be adored and cherished, you must first cherish yourself.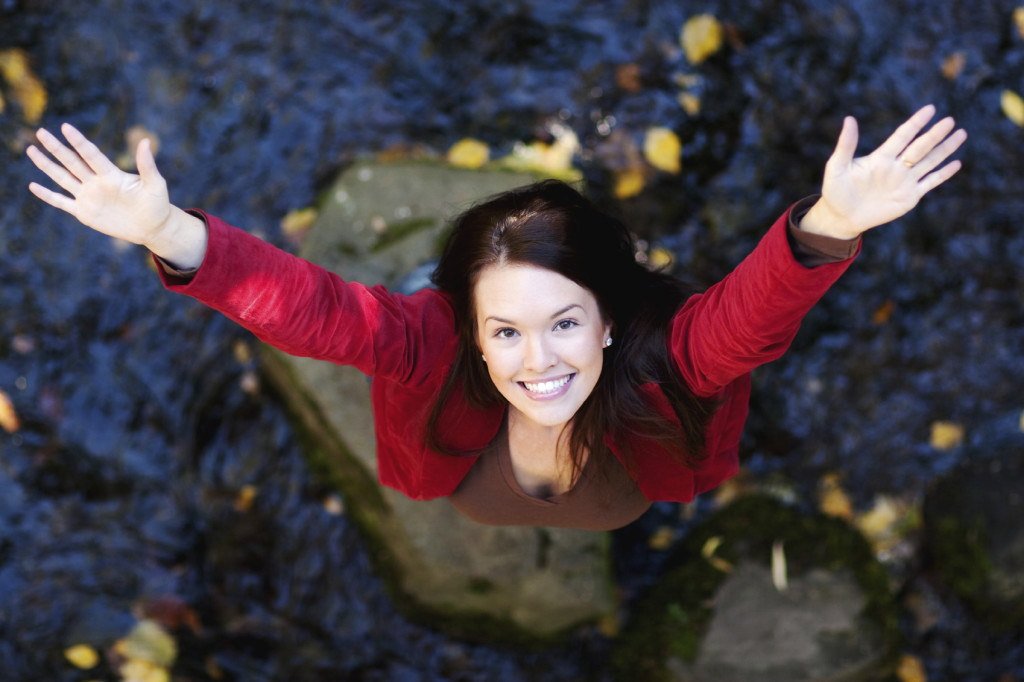 "It was an amazing privilege to work with you.  Our session was incredible and the first time in my life that I've felt seen.  It's because of your sincere energy and loving presence that I realized that I truly love myself.  No one could have given me a better gift.  Thank you!!!" – Scott

You are your true life partner – the one that is with you always. A compassionate, loving relationship with yourself is the essential foundation for fulfilling relationships with others. Without it, challenging dynamics dictated by unconscious needs and reactions will interfere with true connection, happiness and fulfillment.
"I can't put into words how grateful I am for your guidance in getting me to a new place that feels freeing, empowering, expanded and more alive." – Jack

Become empowered to create juicy, fulfilling relationships!
Clear habitual self-defeating patterns
Gently release shame, fear and resentment
Develop self-compassion, self-forgiveness and self-love
Reclaim your inherent worth and power
Develop a healthy relationship with anger
Learn to set appropriate boundaries
Reclaim your voice
Cultivate mindfulness and presence – the keys to freedom and intimacy
Become the source of your own happiness
Re-discover the importance of pleasure
"You are having such a positive influence on my life. My whole outlook has shifted, and so much negative energy present two months ago is simply gone." – Susan

Take your first step towards attracting more LOVE and PLEASURE!