What is unique about Conscious Intimacy Coaching is that it simultaneously addresses all levels of your being: emotional/mental/sexual/energetic/spiritual. This empowers you to create the relationship(s) you desire from a place of wholeness and freedom.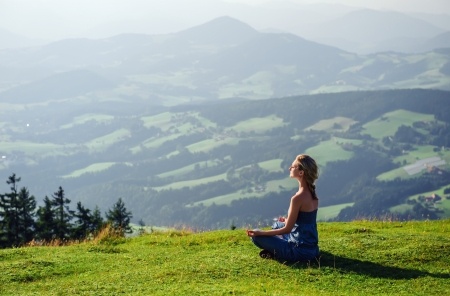 Topics of healing, empowerment and awakening include:
Explore my topics of expertise by clicking on the links above.
 Breakthroughs:
"My work with Brynn has been truly transformational..with her guidance I have learned so much more about who I am. Her combination of talk therapy, breath and energy work not only releases the mind's negative patterns, but taps into the body's wisdom as well. She has helped me discover my strength, my self compassion and my sense of divinity." – Anne M, MD
Make your intimate life a priority.