Experience deeply satisfying, soul-connecting sex
Your body is a vast expanse and a deep well, capable of experiencing exquisite pleasure, yet most of us have only scratched the surface of our erotic potential.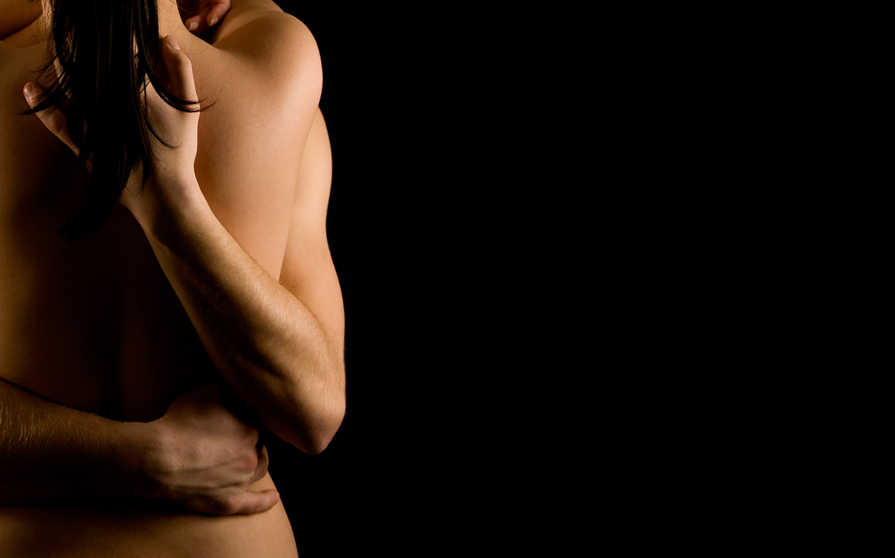 I work with individuals and couples of all genders, sexual orientations and lifestyles to help you explore new territory in your erotic landscape, weaving together the realms of emotional intimacy, spirituality and sexuality.
Learn the basics of Tantric meditations, breathing (pranayam), movement, sound and visualizations, and how they apply to sexual and non-sexual experiences
Heal and integrate your heart and sexual centers
Learn simple Harmonization Practices to experience deeper intimacy and connection
Discover and map out your many erogenous zones
Understand female erotic anatomy, arousal style, orgasmic blueprints, G-spot activation and female ejaculation (amrita)
Learn powerful techniques to delay ejaculation, enhance your potency and prolong pleasure
Discover the key to awaken and connect neural pathways to experience deeper, more intense orgasms
Learn Taoist sexual practices to experience ecstatic Full Body Orgasms and become multi-orgasmic
Find out what's required to sexually wake up profound pleasure and what one needs to deeply, emotionally heal the sexual center & each chakra
Assist your partner in his/her sexual healing and awakening
Activate and harness the power of your sexual spiritual energy (Kundalini) to experience sacred union, vibrant aliveness, ecstatic joy and deep peace
 Breakthroughs:
"Brynn has helped me integrate heart energy with my sexual energy and to be more knowledgeable and able–and yet more deeply relaxed–about sex in general.  Working with her changed my life." – Paul

 

"You have helped me to shift and reprogram the mass programming of sex I grew up with, and helped me connect deeper with myself on all levels." – Pat

 

"I instantly knew I was in the right place when Brynn discussed the Yoni [Vulva] and asked, 'imagine what it would be like if women grew up thinking of this as a sacred place?' It would be a different world. So refreshing to be around people comfortable with their sexuality and focused on the spiritual aspect of sex." – Christine

 

"I've been looking for a workshop that focused on the sacred union of two people for a long time. Brynn was amazing and a very strong teacher. I learned so much." – Jo

"How great and impactful your talk was for me & and my husband. The information you presented was simple but so powerful. It is amazing and sad how little many of us know about our own bodies and those of our partners even after years of being together. It feels like a whole new world when you discover it! My husband & I were lucky enough to be able to go away last weekend alone together and just BE, connect and play all weekend. It was truly magical (and so much fun!). Sunday morning his eyes were shining and wet with tears, "I feel so ALIVE!" he wept with awe and gratitude. It was truly one of the most intimate and beautiful moments of our 16 years of being together. A deep bow to you, your beautiful spirit and the love that you share with all of us–what a gift and a blessing."
Discover what is possible.