Saturday, Feb 24, 2018, 10:30am – 6pm, Watertown, MA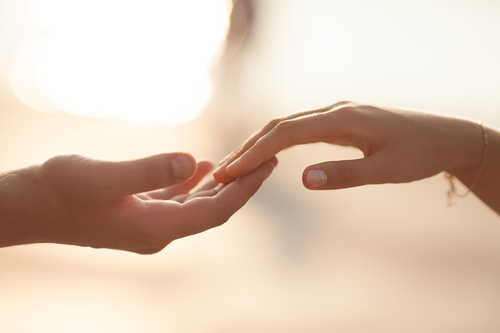 *This daylong (or equivalent training in awareness and consent) is the prerequisite for all subsequent Conscious Touch Labs.
This workshop is a game-changer. It provides the missing piece in developing conscious dating and relationship skills.
Hundreds of singles and couples have become equipped with the awareness, tools, and communication skills to actually get their needs for connection, touch and intimacy met through participation in this program.
In this experiential workshop you will:
Discover the key to your empowerment.
Discern the 3 keys to unlock true intimacy.
Explore a New Paradigm of Relating in which you do not need to sacrifice yourself to get your needs met in connection.
Discover how the word 'no' can become a gateway to deeper connection and fulfillment.
Increase your ability to sense your own and others' energy fields – and how they interact!
Practice 5 Modalities of Touch – Expand your erotic repertoire!
Once you take Level 1 CTL you gain access to:
Level 2 Conscious Touch Lab Daylong: Discover New Pathways to Pleasure
Membership in our live and online Conscious Touch Community
Discount on private coaching
"I felt so safe. Unbelievably safe! Brynn, you have truly done a wonderful job in creating a culture and space that fosters love and care for everyone. I felt so supported by the friendly strangers around me."

"The "touch connection" was much more powerful and fulfilling than I could have ever imagined. Removing "sex" from the picture truly is a powerful component of the lab!" – Dianne

"At your first Conscious Touch class, I was able to meet someone and that relationship has bloomed into something I never thought possible.  I think because you set the stage for us to practice things like communication, consent, and honoring each others' yes and no, that opened the door for us to have a truly meaningful relationship. Thank you so much!" – Laura
---
Sunday, Mar 25, 2018, 11:30am-5:30pm,  Watertown, MA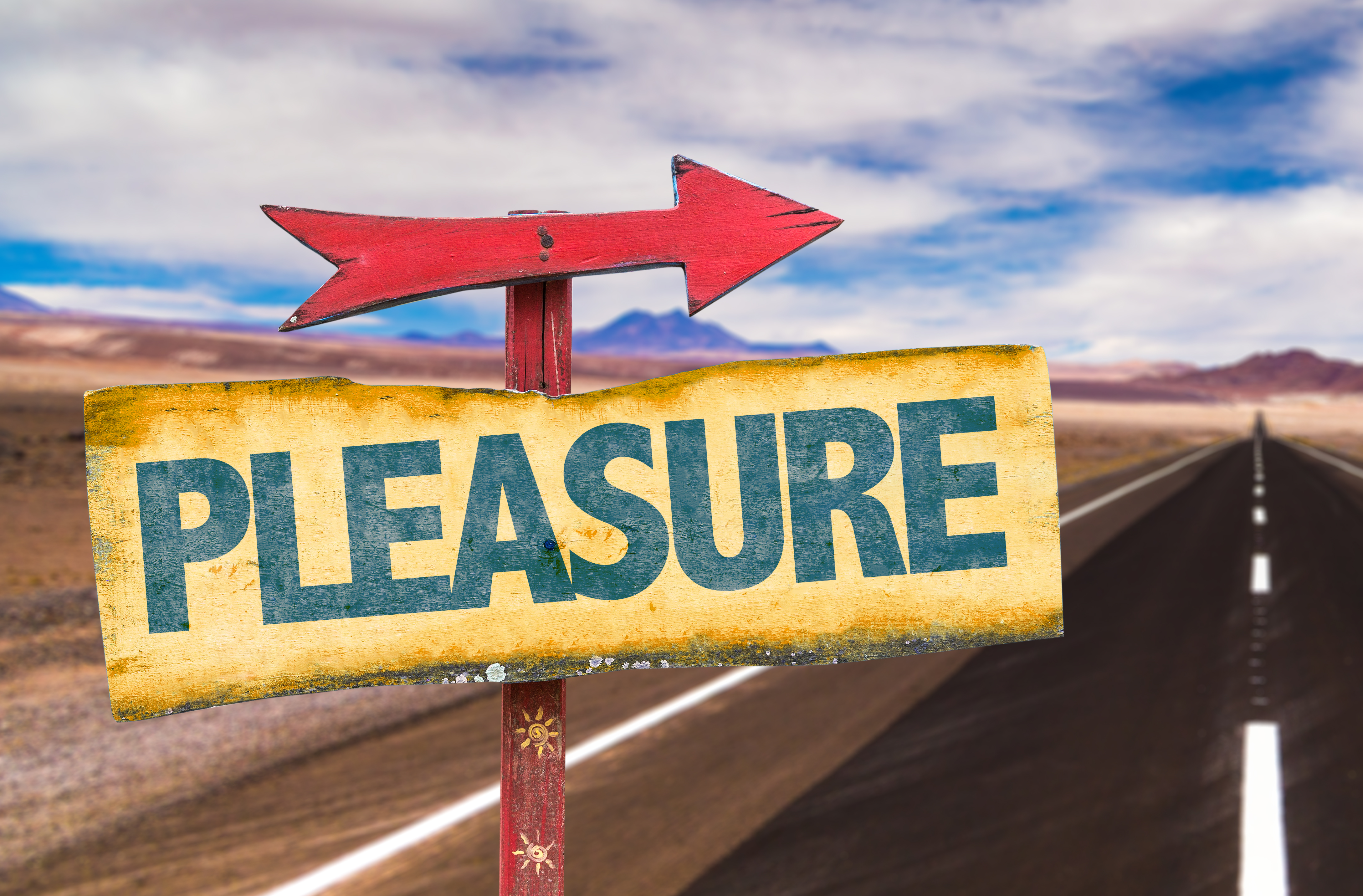 *Level 1 prerequisite – or equivalent training in awareness and consent – required. This workshop builds on the skills developed in Level 1 Conscious Touch Daylong: A New Paradigm of Relating… And is the prerequisite for all subsequent Conscious Touch Labs. *Email brynn@conscious-intimacy.com if you believe you meet the prerequisite for this workshop.
Go deeper to:
Examine the core beliefs that block you from asking for what you truly want.
Practice skillfully communicating your boundaries, needs & desires.
Give and receive the nourishing, non-sexual touch you desire (and non that you don't).
Experience the empowerment, liberation, connection and pleasure of embodying the four quadrants of giving and receiving within the Wheel of Consent.
Discover what allows you to open to pleasure more fully.
…All within a safe, consensual, non-sexual framework
Graduates of Level 2 CTL gain access to:
Evening Intimacy and Consent Pleasure Labs
Intermediate CTLs
Advanced CTLs
"What an incredible event!!! The sequence of exercises not only broke the ice, but developed a real feeling of acceptance and trust. This, I believe, connected the whole group into safety regarding our expression of desire and created incredible feelings of intimacy and pleasure!" – Peter

---
Int CTL: Intro to the Erotic Blueprints™
with Brynn Bishop and Elizabeth Carrington
Friday, Mar 2, 2018, 7 pm, Watertown, MA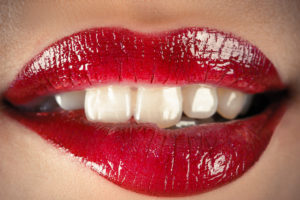 The Erotic Blueprints™ provide a road map to getting your needs met and satisfying your partner.
In this evening introduction you will:
Learn about the 5 core Erotic Blueprints™
Experience a taste of each Blueprint™
Discover new avenues to bring more aliveness to your erotic explorations
This event is open to couples and pairs of friends. All genders, orientations and lifestyles welcome.
---
with Brynn Bishop and Elizabeth Carrington
April 27-29, 2018, Angels' Rest Retreat Center | Leyden, MA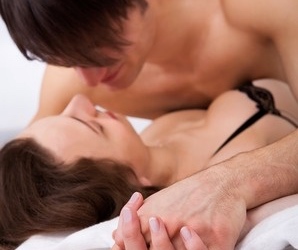 Unlock a deeper understanding of your own – and your lover's – eroticism
Expand your capacity for erotic expression and fulfillment
Connect with a supportive community of erotic adventurers
Limited to 10 couples/pairs* Early bird deadline: February 14, 2018
*Open to couples and pairs of friends who choose to explore together for the weekend.
This retreat will sell out quickly! We are already half full.
"You helped me see my partner with greater understanding and compassion.  I feel a huge shift in my appreciation of him and notice so much more aliveness in my body."
---
Do not hesitate to reach out if you have any questions. I very much look forward to supporting you in creating a connected, loving, pleasure-filled life.
Warmly,
Brynn
brynn @ conscious-initimacy.com