TANTRA: The Art of Conscious Loving BEGINNER Weekend Seminar with Senior Teachers Leah Alchin Piper and TJ Bartel
June 1-3, 2018
Friday 6:45-10pm
Saturday 10am-7:30pm
Sunday 10am-9pm
Location: Arlington Masonic Temple, 19 Academy St, Arlington, MA 02474
Tuition: $525 per person. Payment plans available. ($250 for repeaters)
LIMITED SPACE. PRE-REGISTRATION REQUIRED.
REGISTER HERE.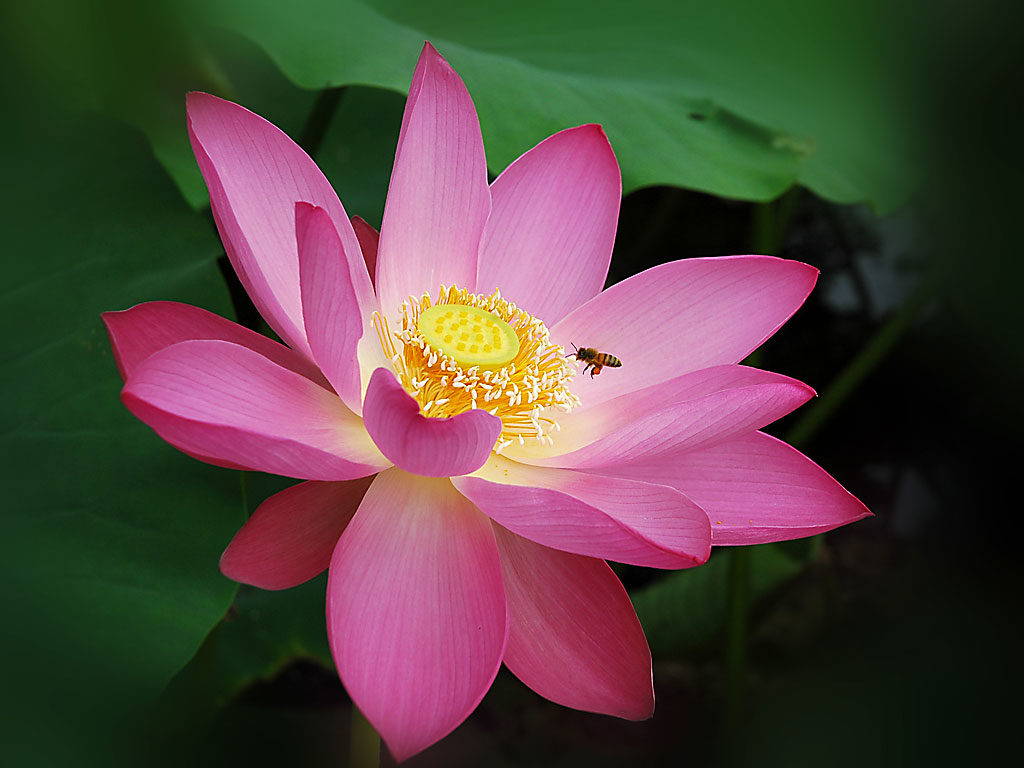 Tantra: The Art of Conscious Loving seminars provide the education we never had and always needed in order to have wonderful, real and lasting love, and to rediscover our full potential.
For singles and couples. No prior knowledge or experience is necessary and there is no nudity or sexual activity in class.
In just a few days, you will learn 22 Tantra techniques to increase intimacy, spiritual connection, healing, pleasure, harmony and freedom. Discover the ancient secrets of female and male sexual ecstasy. Learn relationship practices of healing energy, renewal and transformation.

This seminar is a powerful introduction to whole new ways of relating. Many students repeat this profound, transformative seminar one or more times, and get more out of it each time.
It is truly remarkable to hear the breakthroughs people have taking this seminar. Couples who have been together for 25-30 years often experience opening to a new level of intimacy and connectedness. Singles often report being amazed at how safe they felt and how powerfully healing and transformational it was.
Here's what students are saying:
"As a single, I am thankful for the opportunity to connect with other men and women who are sincere and on the Tantric path. The friendships gained at these courses continue to sustain, inspire, and offer healing for me. The Weekend Seminar was an important leap in preparing me for my Beloved."
Not sure if the seminar is right for you? Come to the Preview to find out:
SPECIAL PREVIEW EVENING AND PUJA with LEAH & TJ

When: Wednesday, May 30, 8-10pm
Where: The Arlington Center, 369 Massachusetts Avenue, Arlington, MA
Fee: $30.00 /online; $40 at door (space permitting)
Details and Registration: Coming soon!

WOULD YOU LIKE TO BECOME A MASTER LOVER?

ARE YOU INTERESTED IN EXPANDING YOUR ABILITIES TO BE EMOTIONALLY, SEXUALLY AND SPIRITUALLY INTIMATE?

DO YOU FEEL THAT THERE MUST BE SOMETHING MORE TO SEXUAL LOVE?

Tantra The Art Of Conscious Loving is the world's foremost Tantra Yoga course.  It will help you address these and many other questions relating to your sexual, emotional, and relationship practices.

Join Leah Alchin Piper and TJ Bartel in a preview of the upcoming Boston area workshop. They will demonstrate some basic principles that you can implement right away, teach you key Tantric techniques to increase your confidence and become a more masterful and pleasured lover. They will share some fascinating stories and talk about the upcoming TANTRA THE ART OF CONSCIOUS LOVING SEMINAR  INTRODUCTORY WEEKEND  OCTOBER 6-8. Registration is limited.
At this comprehensive PREVIEW, Leah and TJ will demonstrate some basic principles of tantra, lead you in safe, profound techniques and talk about the upcoming weekend. The lectures, experiential Tantric meditations, and Pujas are designed to heal, awaken, and open your entire energy system, especially the heart center of your body. Singles, meet in a safe and conscious setting. Couples will deepen trust, reignite romance, and enhance intimacy. Wear your ritual attire, but remember, dress comfortably! A Connection Ritual will conclude the evening, sending you off uplifted and more connected.
The bestselling book Tantra: The Art of Conscious Loving and four other products will be given away during the door prize raffle. Come alone, or bring a friend for this entertaining and enlightening evening!
Have more questions?